About Craft
Custom Homes
Over 20 years of experience building in neighborhoods around the Main Line of Philadephia.
At Craft, we believe in being more than a builder. We serve our clients as a trusted partner, leading them through the often stressful and complex process of building their dream home. Our approach allows us to build more than just a home -- a place where our clients and their families can create wonderful memories and grow for years to come!
View Portfolio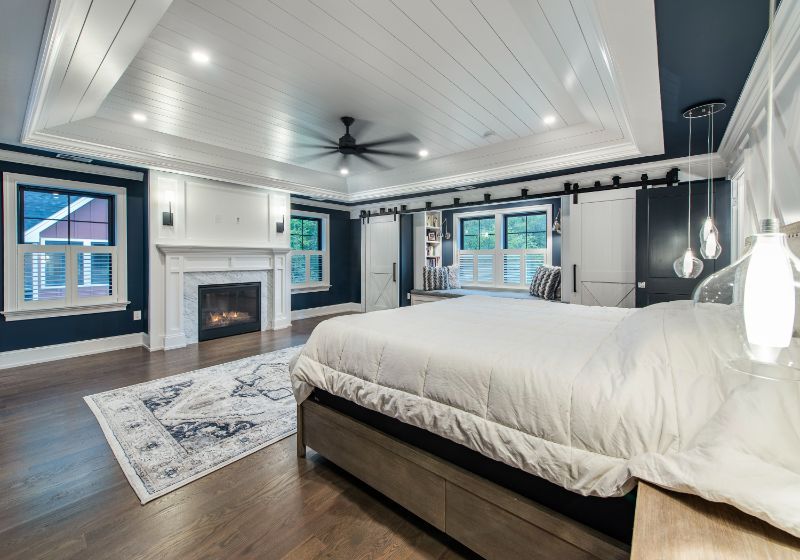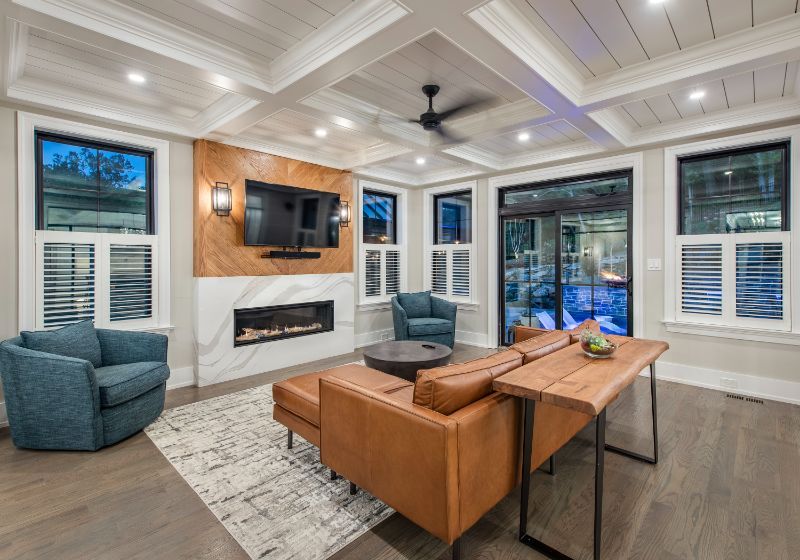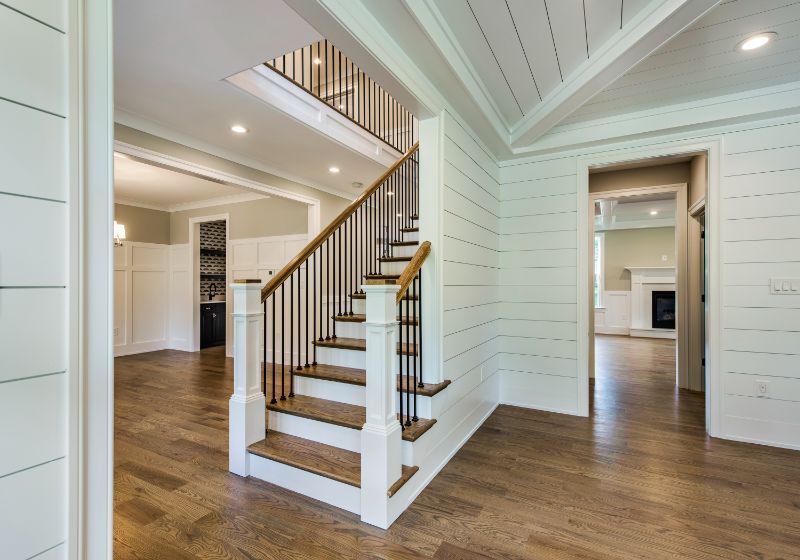 Partners
Our success comes from our many partners in the home building industry.