Over 20 Years of Building Experience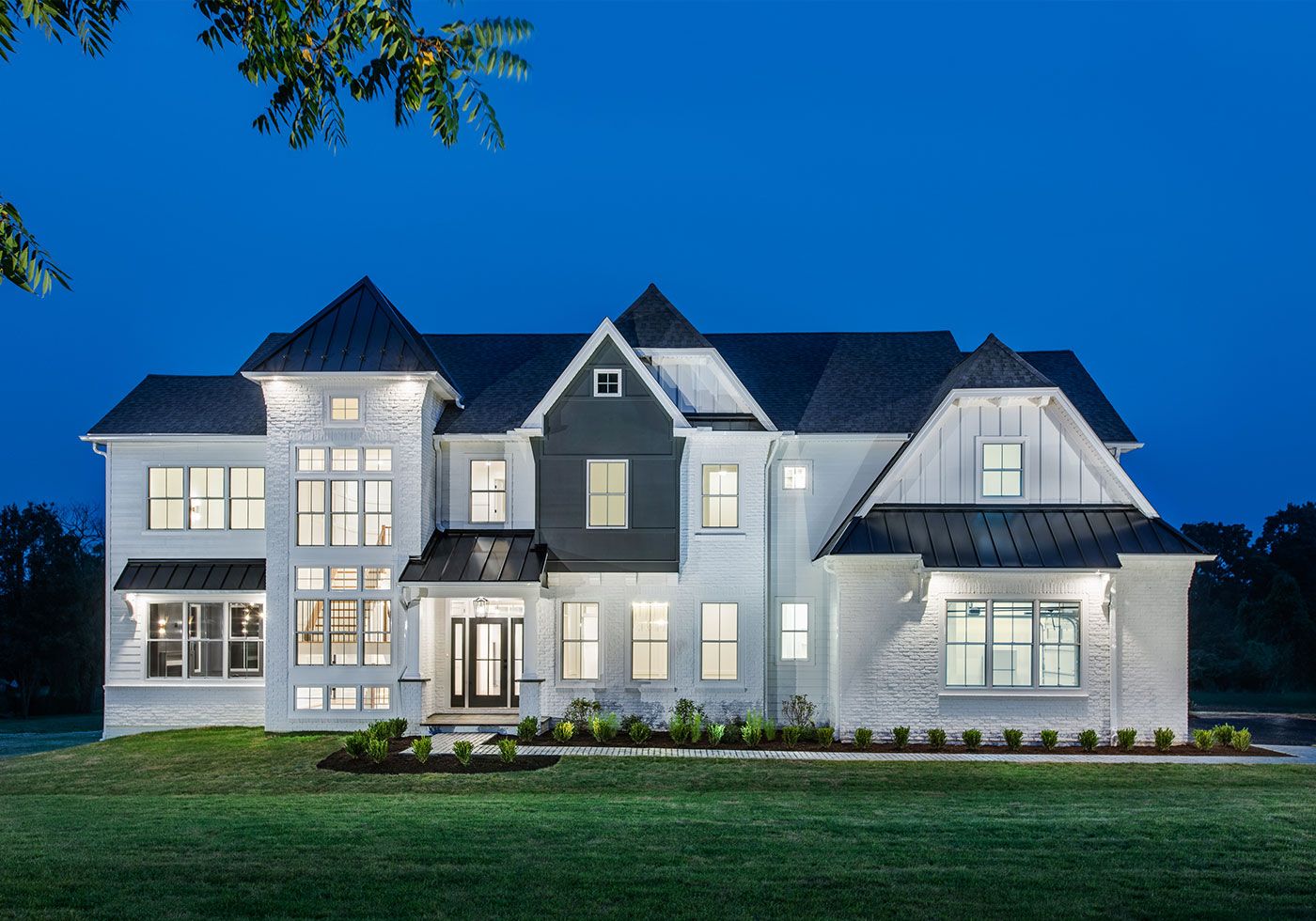 Beautiful, Affordable, High-Quality Homes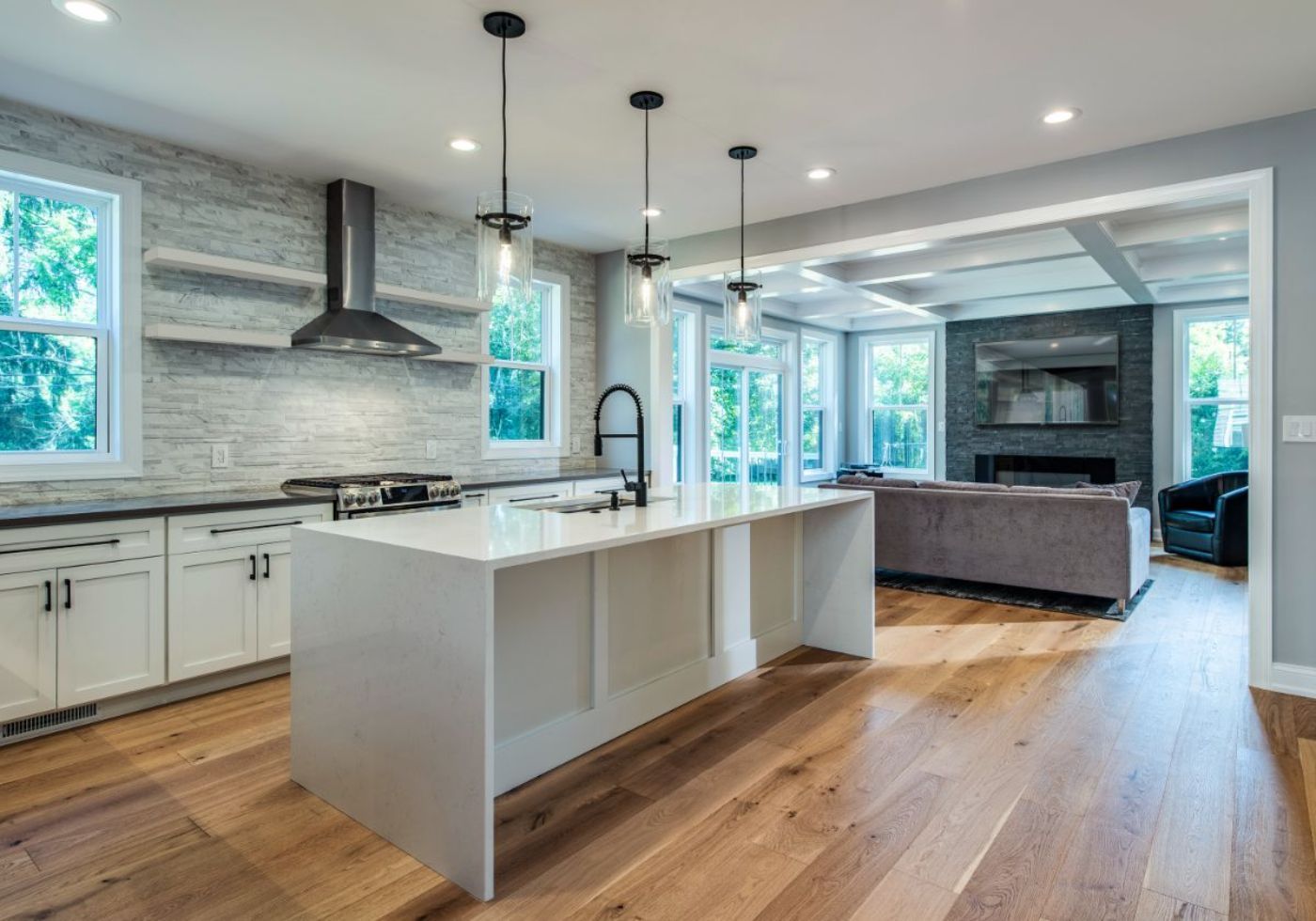 Discover Craft
Custom Homes
A foundation of multigenerational builders.
Our approach allows us to build more than a home. We raise the foundation for our clients and their families to create beautiful memories and grow for years to come!
View Portfolio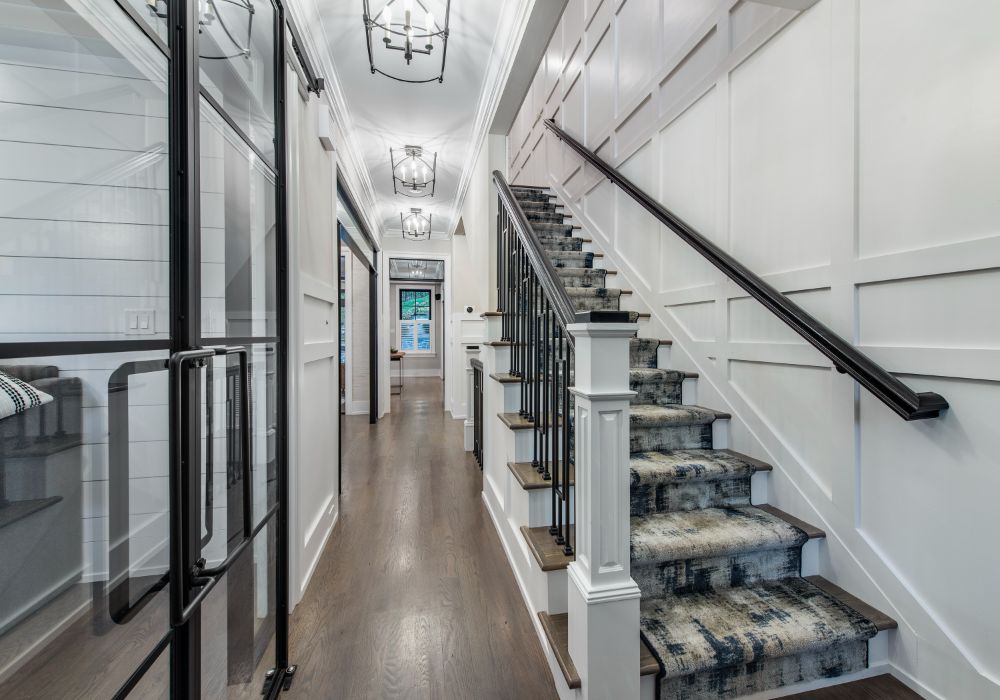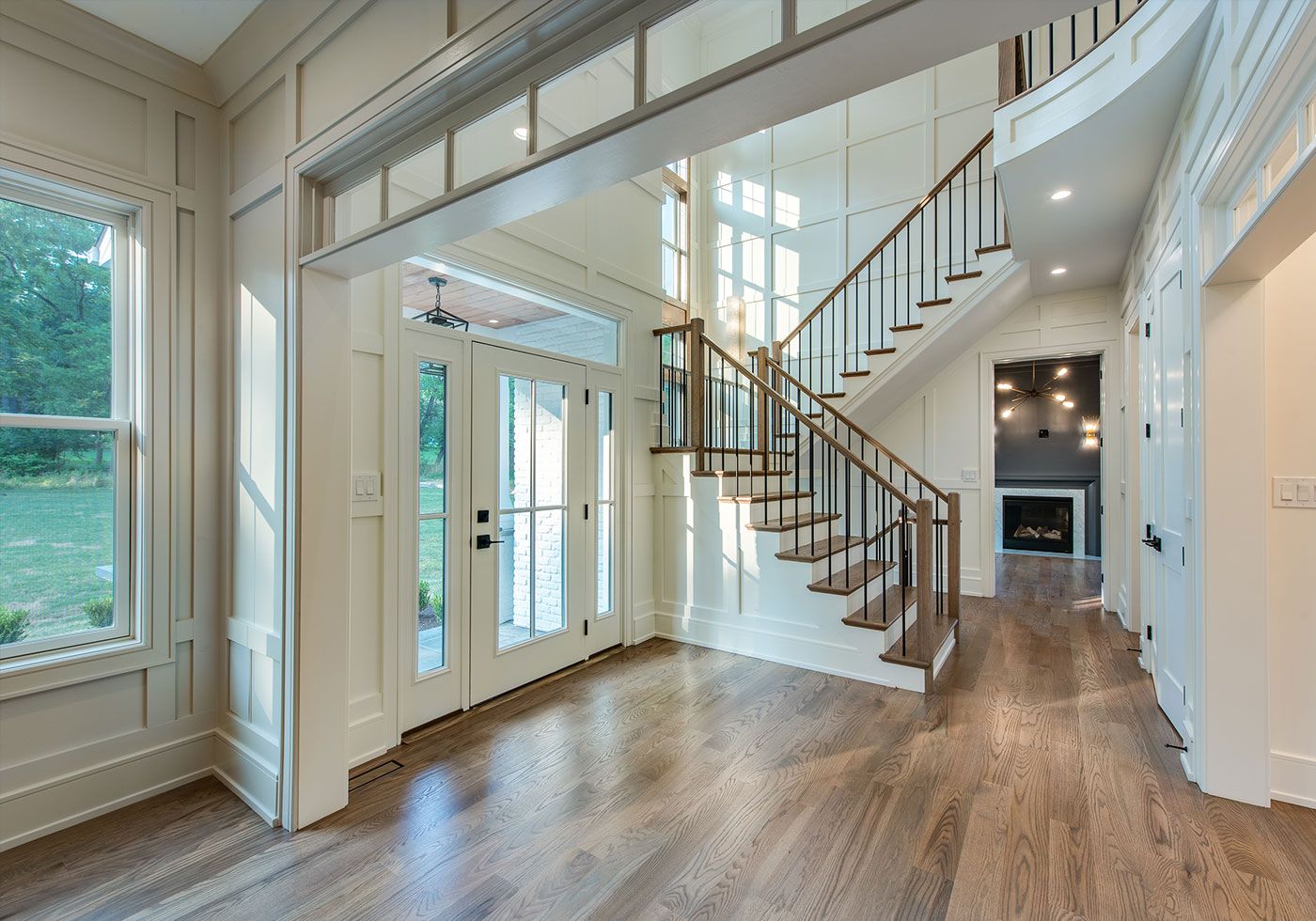 Craft's workmanship was top quality and their attention to detail made the building phase an absolute pleasure. The quality of the end product is exceptional- we are extremely happy with our beautiful new house and it was wonderful working with Craft.